Contract to Close!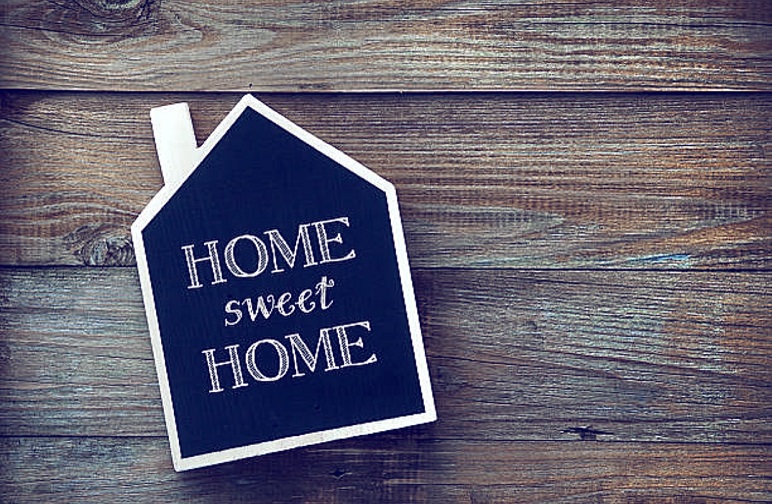 You have an executed contract and think the deal is done. NOT SO FAST. Texas laws protect the Buyer. The 3 biggest hurdles to closing are:
The Findings in the Inspection Report

The Buyers Financing Approval

The Lenders Third Party Appraisal
In reality, the Buyer has at least 27 ways to get out of the standard Texas contract and get a full refund of Earnest Money. If you are the Seller that may not seem fair BUT IT'S THE LAW. This is where the experience of The Payne-Cook Team comes in. We negotiate the process on your behalf and keep you apprised of key deadlines. We have listed all the ways a Buyer can get out of their contract below for your reference.
27 Ways a Buyer can Terminate the Contract
Seller removes permanently installed and built in items and/or accessories. Texas Law defines Real Property to include some attachments and accessories. We will go over this with you at the listing appointment to see what you want excluded. Those exclusions must be excluded on the TREC 1-4 Residential Contract to be removed.

Buyer is not approved for the financing outlined in the TREC Third Party Financing Addendum.

Title commitment is not delivered to the Buyer in accordance with the contract.

Buyer objects to something in the Title Commitment within the objection period.

Buyer objects to something on the Survey within the objection period.

The property is in an HOA and that is not disclosed.

Seller fails to deliver notice of Statutory Tax Districts, if applicable

Seller fails to deliver notice of tide waters, if applicable

Seller fails to deliver notice of PID (public improvement districts) is applicable

Seller fails to give notice of Transfer fees, if applicable

Seller fails to give notice of propane gas system

Seller denies access for inspections

Seller does not keep utilities on until closing

Seller fails to deliver Sellers Disclosure timely

Buyer objects to something on the Sellers Disclosure

Seller fails to complete contractually agreed repairs

Lender required repairs exceed 5% of Sales price

Contracted repairs are not completed by a licensed contractor

Seller fails to close on time

Seller sells part of the real property after contract execution ie. mineral rights

In the event of a causalty Seller must restore property to original condition with contract period.

Buyer may terminate without cause in the option period

Interest rates available exceed the proposed financing on the Third Party Financing addendum

House does not appraise for buyer financing

Buyer does not receive the subdivison information on time per contract

Buyer has objection to something in HOA docs ie Can't park boat in driveway

A material change or proposed change to HOA is not communicated to Buyer
This list should not be construed as comprehensive. Everyday Buyers find creative ways to get out of a contract. The Payne-Cook Team will work with you to ensure as many "outs" as possible are eliminated within the first 2 weeks of contract execution.