Why should you depend on Ebby Halliday, REALTORS® when selling your home?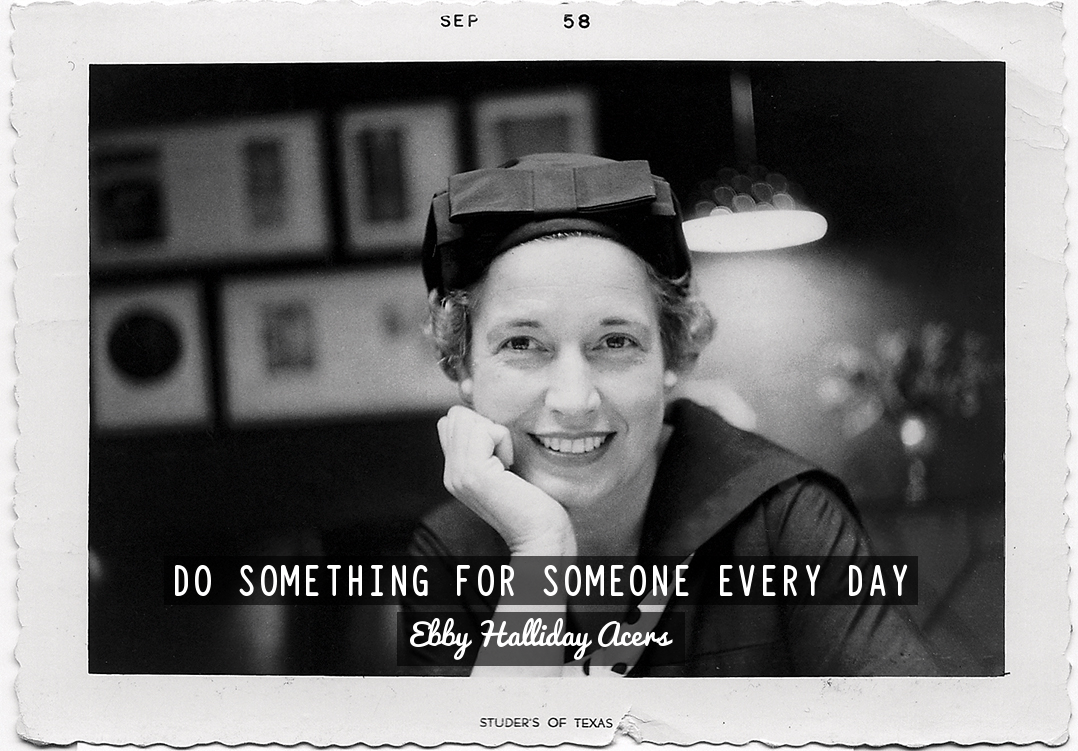 Ebby Halliday, REALTORS® is proud to be a member of the HomeServices of America® family of companies. HomeServices of America, a Berkshire Hathaway affiliate and the nation's second-largest residential real estate brokerage, is one of the country's premier providers of homeownership services. HomeServices is a company known for its integrity, financial strength and operational excellence. Its ever-expanding family of real estate brokerage, mortgage, title and escrow, insurance companies and franchise networks are among the most-admired in the industry.
Locally Managed. Nationally Prominent.
Our management includes high-profile, widely respected members of the community who enjoy nationwide reputations as leaders in the real estate industry.
Ebby Halliday, REALTORS® has the ability to identify and respond rapidly to changes in the marketplace, and is not required to answer to those unfamiliar with local markets.
Since 1945, Ebby Halliday has provided outstanding service to our clients and community. Our award-winning team of approximately 1,750 Associates and knowledgeable Dallas Realtors remains the highest-rated in Texas as a result of our commitment to client service, continuing education programs, dedication to our industry and devotion to the communities we serve.
Ebby sales associates will greatly enhance the sale of your home. In the United States, 90 percent of homes are sold by real estate agents, and agent-listed homes sell almost twice as fast as owner-sold homes. Our knowledgeable and experienced Dallas Realtors do all the work for you, eliminating the hassle and uncertainty of the by-owner selling process. With Ebby Halliday, your home will receive unparalleled exposure. Ebby is a household name; homebuyers all over North Texas come to us first when planning a move. Major corporations depend on our well-known Corporate Real Estate Services Department - the area's largest - to secure housing for their employees during corporate relocations.
Our award-winning website receives approximately 22,000 visits a day. We market your home in the very best media. Ebby Halliday, REALTORS® is a founding member of Leading Real Estate Companies of the World® (LeadingRE), the largest and highest-selling real estate network in the nation, comprised of 500 firms with 3,500 offices and 120,000 associates in nearly 50 countries worldwide. Additionally, our company is an advisory board member of Leading RE's Luxury Portfolio International®, which markets luxury homes in 30 countries, with an average price over $2.4 million.
Dallas homes for sale listed with Ebby will be syndicated to our partner companies, media outlets worldwide, and it will appear on the best address in real estate... ebby.com. Listing with Ebby Halliday, REALTORS® brings the real estate market to you.