The Payne-Cook Team Sells Luxury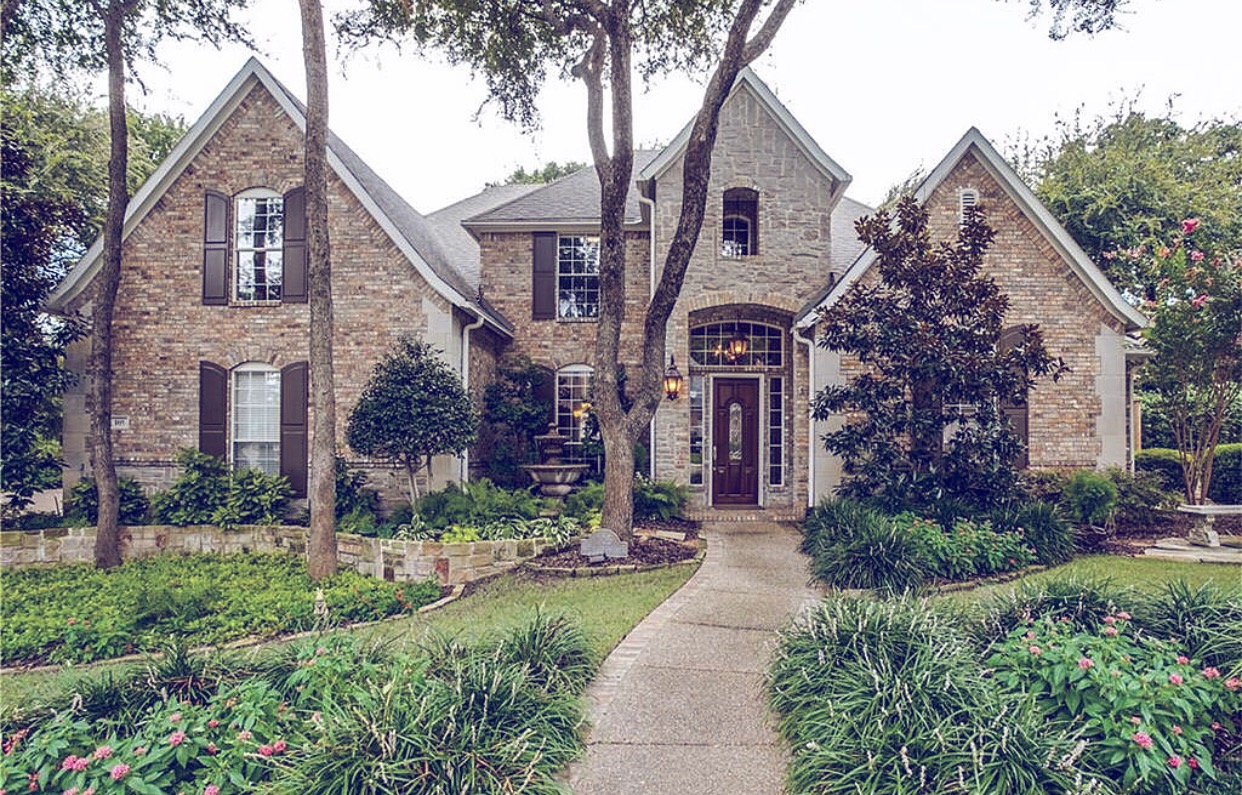 If you are looking at this web page you already realize, as we do, that Listing and Selling Luxury real estate does require a specialist. The Luxury Market requires special skills and knowledge above the average real estate transation. The Yeatman Team has developed a special marketing plan for the sale of these unique properties.
We also realize that there are other aspects of the Luxury transaction that set us apart:
1: Communication
2: Security
3: Privacy
4: Knowledge of the Luxury Market and current Builders
5: Knowledge of trusts, 1031 exchanges and other legal ownerships that impact the process
Building a niche in luxury real estate market is a function of building competencies, skills, understanding trends and market knowledge that set us apart to be successful in serving high-end clientele. We understand the data and know who the affluent consumer is and what their priorities are. By utilizing our market knowledge, we illustrate competency to this select cliente.We have an in-depth knowledge of the inventory and amenities that one expects in a luxury residence.

The affluent consumer is aware of certification in the real estate business and is looking for real estate professionals who have additional training or experience in the luxury real estate arena. The Payne-Cook Team is always training and striving to do better to serve our clients.
Luxury real estate is market specific and varies in each metro market area. Luxury real estate market segments are typically the top 10 percent tier of sales in any given market. In smaller markets, $500,000 is considered an absolute floor minimum. Luxury market thresholds vary across the country in different markets. It's a matter of looking at the top 10 percent tier in any given metro market. In DFW luxury is considered to start at $750,000 in the suburbs to $1,000,000 in the urban space.
We take advantage of opportunities to network and interact with prospective buyers and sellers in our community. We are active in civic, social and community causes, and charitable activities where affluent customers might share a similar passion as us.
We understand the self made millionaire. There is data that says lots of millionaires are savers and not spenders. They have built their fortune by saving not by spending. The Payne-Cook Team negotiates with your financial well being at the forefront.
Direct Marketing. With luxury home marketing, we spend a great deal of time looking at the unique characteristics of properties we are marketing and identifying who the best prospects are. That means devising creative marketing strategies to target your best prospects as opposed to scatter-shot marketing.

Understanding the amenities that luxury home shoppers want is critically important when you step into higher priced categories. You really are out to match their lifestyle needs and features they absolutely can't live without in the home. It is less about brick and mortar than it is about specific features. According to a realtor.com survey, 40% of luxury buyers say the biggest challenge in searching for a high-end luxury home is finding a property that meets their family's needs; 20% say it's the limited number of properties offered. The survey revealed the most important amenities cited by a luxury homebuyer in a home purchase included a chef's kitchen, home views of oceans, mountains or cityscapes, square footage of the property and the presence of an expansive master suite. Other priorities in a higher-priced property category might be outdoor living spaces (outdoor kitchen, living room, fire pit, bar) and a luxury pool. We highlight the luxury amenties of your home to gain the most attention.

Luxury Marketing via Technology. Not only does internet usage increase with the level of wealth but the internet is a portal to the luxury consumer as it defies time zones or schedules and can be customized specifically to an audience. Effective use of technology in luxury marketing can be critical to reaching a global audience. Tools and resources for marketing luxury homes are unique to the audience it serves. Unique marketing tools go beyond exclusive videos but expands into mini-movies including 3-D virtual tours. The Payne-Cook Team harnesses the full power of the internet to reach the luxury consumer.