Vendors to Help You!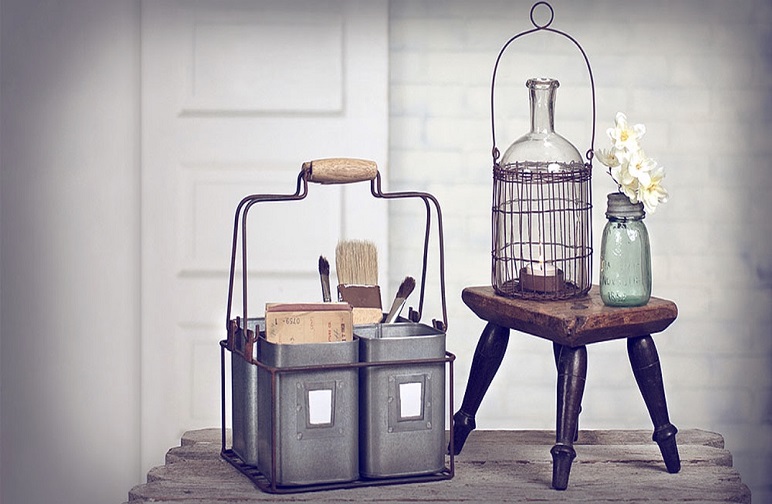 As Real Estate Agents we are often asked for business referrals. Our "favorites" list is modified from time to time. We add vendors when someone on our team has a great customer service experience. These vendors may not be the cheapest but we feel that they offer a great value service. Sometimes albeit rare one of our "favorites" slips. When that happens they get cut from our list. Sounds harsh but it is part of our mission to affiliate with vendors and professionals that parallel my high standards.

We appreciate your feedback, both positive and negative, so we can provide the best recommendations possible.
CLICK HERE to see our complete list of recommended vendors. If you do not see the service that you need, please call us and we will help find you the right contractor for you.